Navigating Food Allergies & Intolerances Without 'Scrooging' the Season
'Tis the season for holiday gatherings and indulging in festive foods! But that spread of seasonal eats & holiday treats could be a mouthwatering minefield for someone with food allergies or intolerances. Tune in to A Healthier You in 2 for quick tips to navigate food allergies & intolerances without 'scrooging' the season! And then check out a few of my favorite food-sensitivity-friendly holiday recipes on my Pinterest page!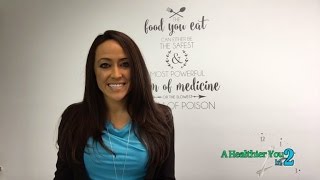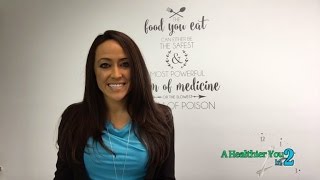 How to Eat Healthy Without Breaking the Bank
Think you can't afford to eat healthy? Think again! Laura Marchese, Registered Dietitian Nutritionist, breaks down the basics of how to eat healthy without breaking the bank. Eating right doesn't have to be expensive. You really CAN eat healthier for LESS - with a little extra planning and grocery shopping savviness.